Licensed/Bonded/Insured
MEYERE*862P1
Servicing the Olympic Peninsula for 8+ years.
Septic Wiring ; Oscar, Aquaworks, Rhombus, you name it!
Temporary Power Poles in Clallam County
Outlet Repair
Lighting upgrades
Custom Home Wiring
Electrical site work, well, new meter etc.
Greenhouse Electrical installations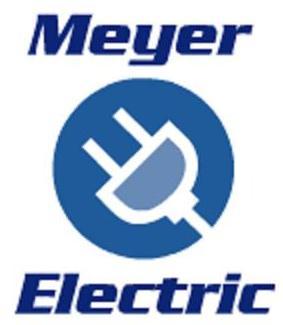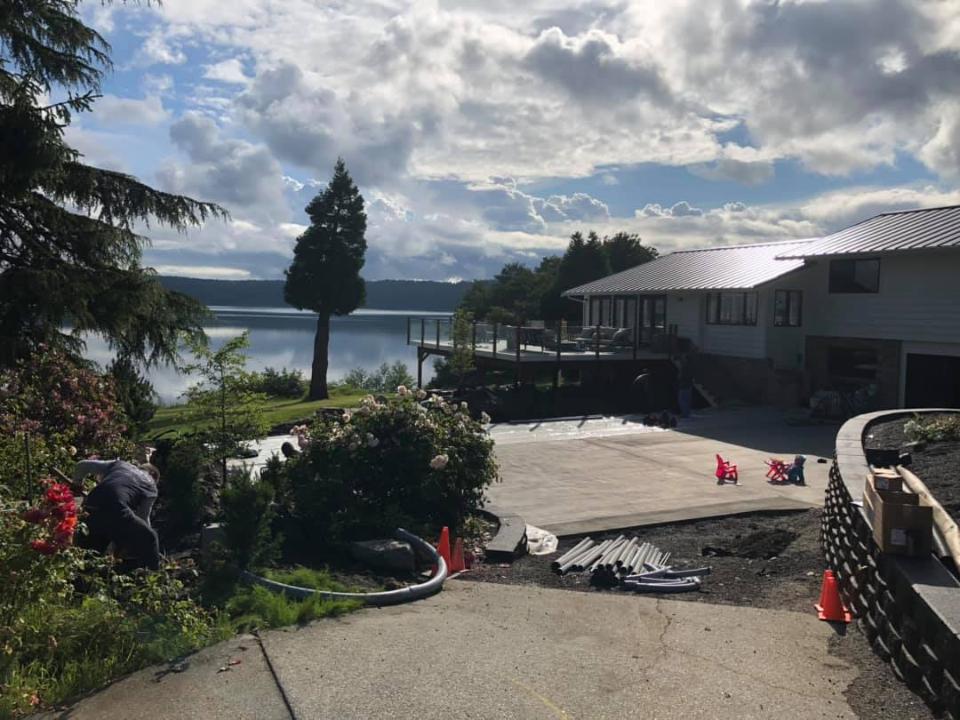 Why should you use a professional to install your electrical projects?
Safety
Equipment Installation and Upgrades