NOW SERVICING FORKS, Clallam Bay, Sekiu and the West End! Estimates and Service Calls!
Licensed/Bonded/Insured
MEYERE*862P1
Buying a new home? Does it have electrical issues? Send us the report so we can give you a price to handle it!
Servicing the Olympic Peninsula for 10+ years.
WE DO COMMERCIAL!
Septic Wiring ; Oscar, Aquaworks, Rhombus, you name it!
Temporary Power Poles in Clallam County
Outlet Repair, GFI replace, Lighting upgrades
Custom Home Wiring
Electrical site work, well, new meter etc.
Greenhouse Electrical installations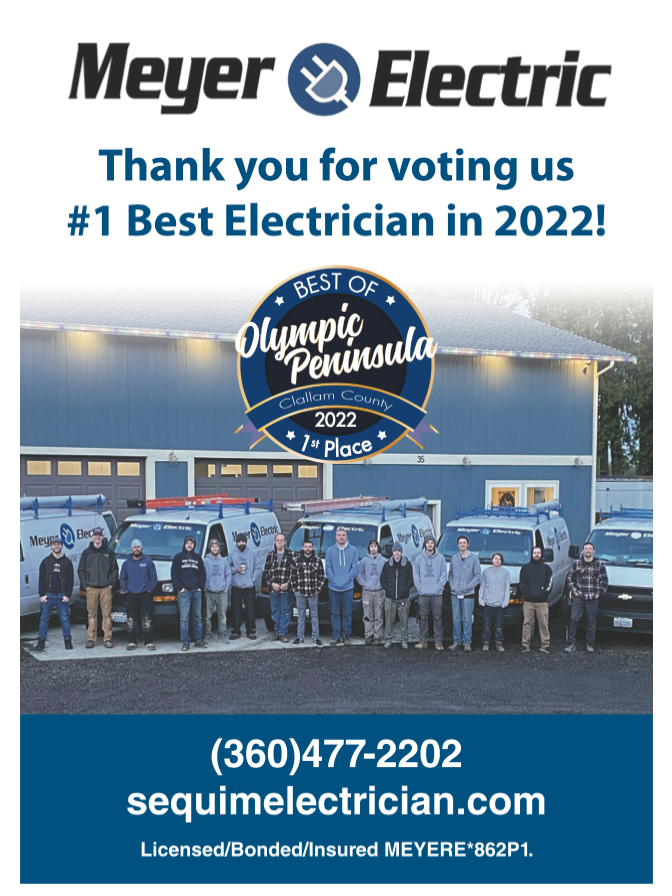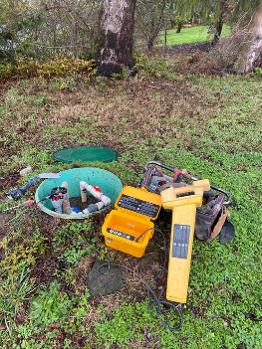 We can locate underground branch circuits and low voltage!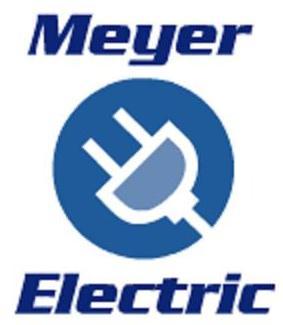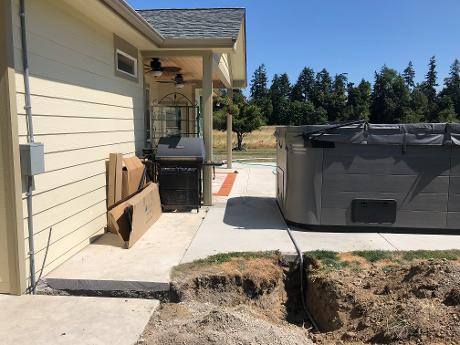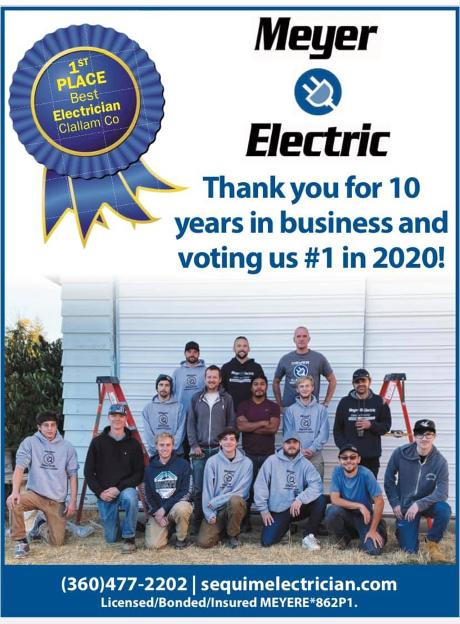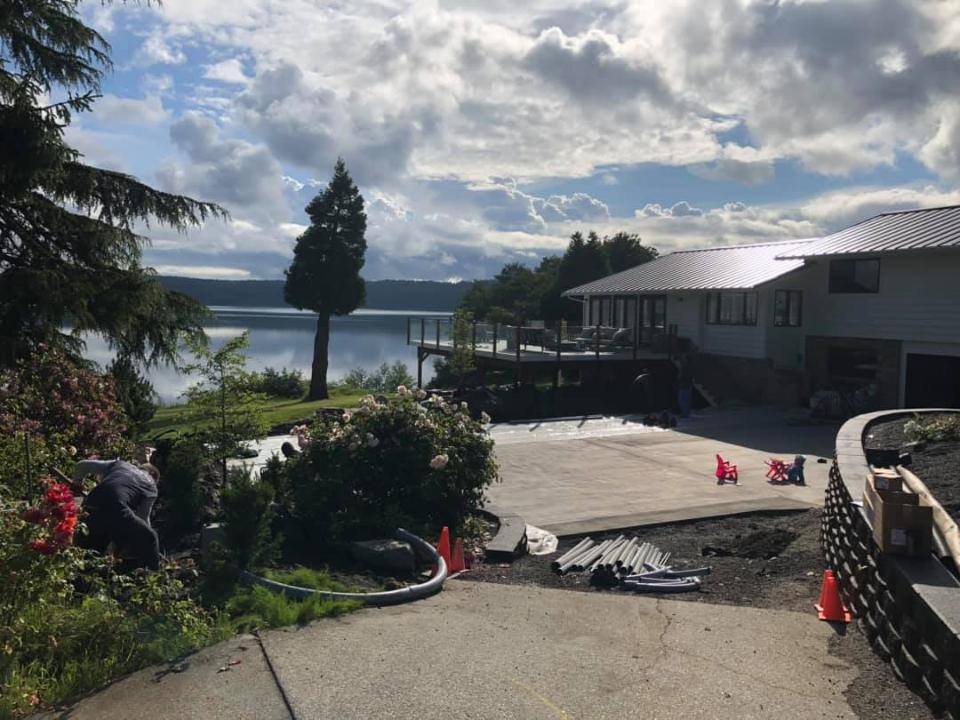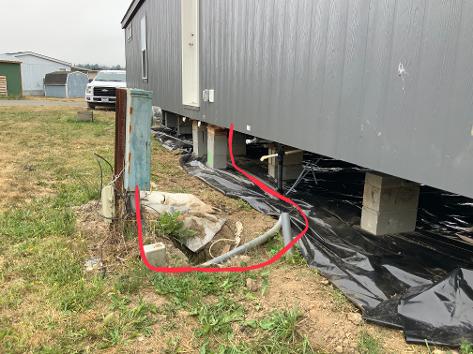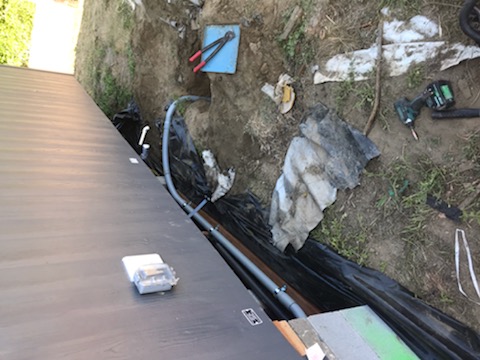 Why should you use a professional to install your electrical projects?
Safety
Equipment Installation and Upgrades